Common Cat Behavior Problems and How to Solve Them: Slideshow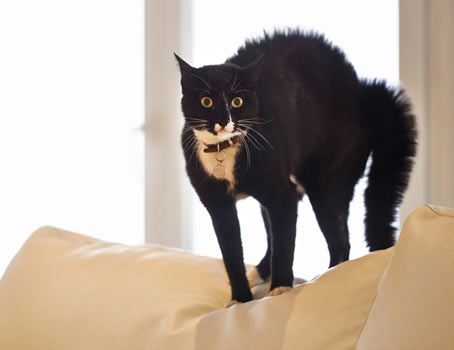 Read about some of the most common cat behavior problems and how to solve them.
---
Cat Scratching Post
---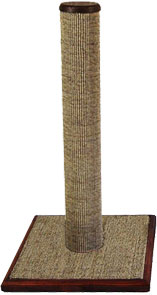 Product Name:
Description:
This is the deluxe Purrfect Post with sisal material on the base as well as the post. This solid, double thick, heavy base ensures extra stability. It is the only post made with a double-thick base, standing 31.5 inches tall, allowing your cat to fully stretch while scratching! The Purrfect Post Deluxe allows for easy storage and transport.
Link: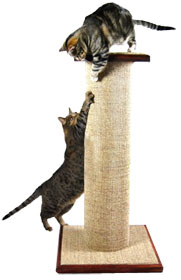 Tips and Facts
A cat's natural instinct is to eliminate in soft soil or sand which is why most cats master the litter box quickly.
Watch this showcase of the Purrfect Post products...
---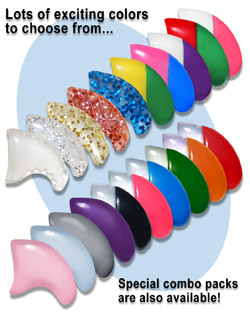 What are Soft Paws?
Soft Paws are nail caps that slide on over your cat's claws to help protect against problem scratching. The caps blunt the claws so no damage occurs when your cat scratches, allowing your cat to do what comes naturally—scratching—without damaging your belongings.
This humane alternative to declawing allows your cat to scratch freely, while you get to keep your furniture—and your sanity—intact.
The caps come in a variety of fun colors as well as clear for the more discreet feline.
Soft Paws Key Points:
They are safe and non-toxic.
Most cats don't even know they are wearing them.
They really work!
Watch this video of Dr Schelling
applying Soft Paws to Charlie, one of her cats.