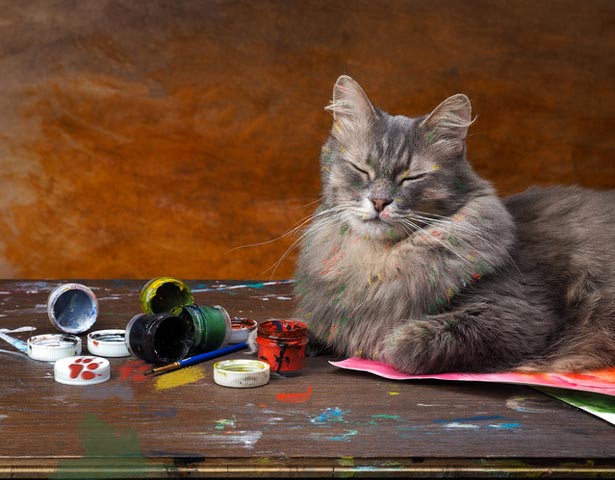 Even though cats are considered fastidious creatures, they do make messes in our homes sometimes. Whether you have a kitten just learning the rules, a healthy adult cat that vomits hairballs sometimes, or an older cat with medical problems, you will have the occasional mess to deal with if you share your home with cats. We've compiled a list of items you should have on hand to be ready for such times, so you can handle them quickly and easily and get back to snuggling with your kitty.
Supplies for Cleaning Cat Messes
Take a look at this list of necessary pet mess cleaning supplies and be sure to pick up anything you're missing, so you'll be prepared.
Having good cleaning supplies on hand means you can clean up messes more quickly, before they set, and allows you to deal with them with less stress.
You May Also Like These Articles:
What Is the Best Type of Cat Litter?
Why Does My Cat Fling Litter out of the Box?
Product Review: DuraScoop Cat Litter Scooper