Danger of Ticks and Fleas for Cats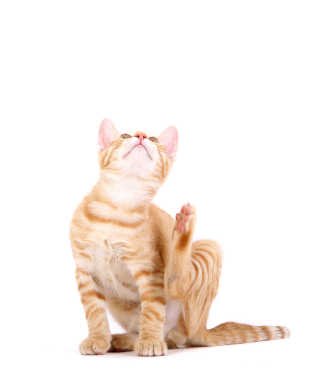 Ticks can transmit a number of diseases, including Lyme, Ehrlichia, Babesiosis, Rocky Mountain Spotted Fever, and Anaplasmosis. Some of these are potentially lethal.
Flea infestation can lead to skin infections, tapeworms, hair loss from scratching, and anemia. This anemia can be life-threatening, especially in kittens, and geriatric animals. Flea Allergic Dermatitis (FAD) is quite common, in which even a single bite can cause a severe rash. Learn more about the dangers of ticks and fleas for cats in this article.